How you can address multiple IEP & transition goals for students with autism
Plus -- get your free IEP Goal Bank resource with example IEP goals for social skills, self-advocacy and more
Today, about 85% of people with autism are unemployed. This trend is an alarming statistic and our technology-driven economy provides a new landscape for employment. Transitioning students with autism to their independence, will require equipping them with a strong digital literacy because this is now an essential part of their job-readiness, socialization and independence.
Digital literacy as a goal in the IEP goal bank?
As an educator or parent of a student with autism, you need to address multiple IEP and transition goals. Digital literacy must be included in your student's IEP goal bank.
Teaching digital literacy, as well as prioritizing technology in the Individualized Education Program (IEP) goal bank, is key to increasing transition outcomes and post-secondary opportunities for students with autism as they prepare to enter our tech-driven society. Making digital literacy accessible to students with autism while building social and emotional capacity through behavioral interventions is exactly where Digitability fits into the IEP and transition plan.
Project-based Learning Combined with Bloom's Taxonomy and ABA
To address multiple IEP goals and transition outcomes, including digital literacy, Digitability is a project-based curriculum that uses Bloom's Taxonomy and principles of Applied Behavior Analysis (ABA). Digitability delivers an evidence-based model that has been proven through our diverse classroom experiences to cater to these specific yet varied needs.
Administrators and Program Directors can learn more about the Digitability program by requesting a free demo of the technology.
Free Downloadable IEP Goal Bank for Students with Autism
Digitability works to increase outcomes relevant to our technology driven world, helping the student maximize their time in the classroom to prepare for their transition to independence. Organizing that learning through a student's IEP Goal Bank can be daunting.
You can download a few free sample IEP goals from the Digitability Work Simulations IEP Goal Bank that supports students with autism. These goals and the projects associated with them building capacity in the following areas: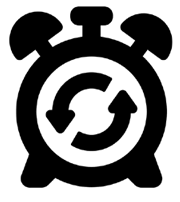 Time and Task Management
(Executive Functioning)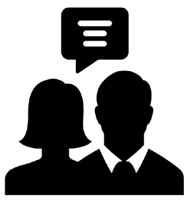 Professional Communication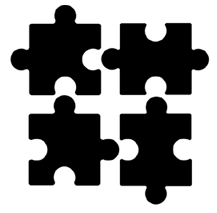 Flexibility and Problem Solving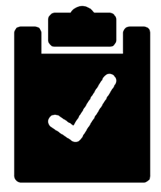 Project Management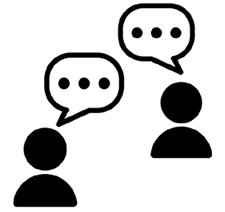 Socialization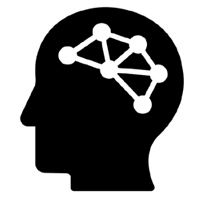 Meta-Cognitive Development
Download My Free IEP Goal Bank Examples
Digitability helps educators address multiple IEP transition goals through our award winning project-based learning curriculum.
Get a Free Demo of the Digitability Program 
Digitability is the only scalable curriculum making digital literacy accessible to students with autism while building social and emotional capacity through behavioral interventions. Please use the form on the sidebar to get a free demo of the Digitability program.