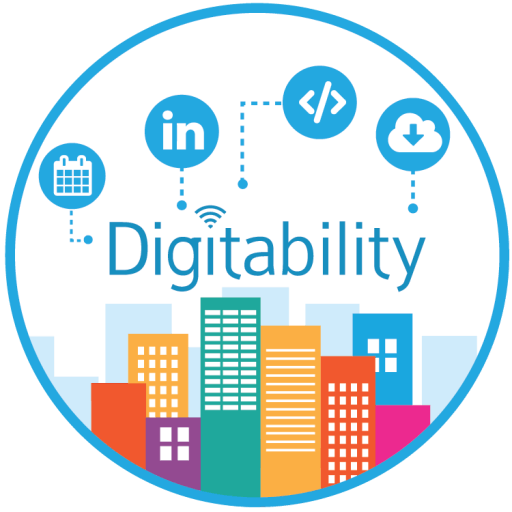 The #1 Pre-employment Transition Curriculum
Curriculum tied to actual job descriptions and IEP goals
Today, more than 70% of people with cognitive disabilities are unemployed. In fact, researchers use the term, "the cliff," to denote the drop-off of services to support students through their transition to our tech-driven economy.
Meanwhile, we are approaching a time where 75% of all jobs require a degree of technical skills. While our adolescents are savvy with today's technology when it comes to YouTube and online games, Digitability is the only program developing that interest into marketable skills a variety of types of jobs, while simultaneously building social and emotional capacity for the workplace.
Meet one of Digitability's classrooms.
As you'll see in this video, each student has a unique set of cognitive and behavioral needs. In the words of this high school special education teacher, "Digitability has something for every single one of my students."
With hundreds of tailored lessons, Digitability creates a path to independence.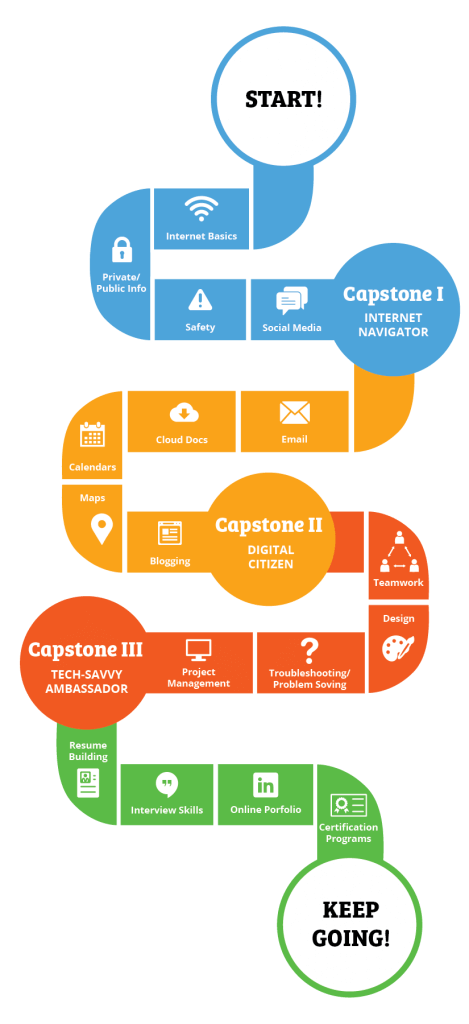 Digitability's Classroom Economy teaches boundaries and social skills for the workplace, along with financial literacy.
Designed by experts in the area of education, behavior and work-ready skills, Digitability's Classroom Economy is designed for students to develop self-regulation strategies and replacement behaviors.
Simultaneously, they develop financial literacy while managing their earnings and classroom budget. Teachers use this economy to monitor progress and measure outcomes.

See how Digitability works for Education